Hand Held Quiz Game Buzzer System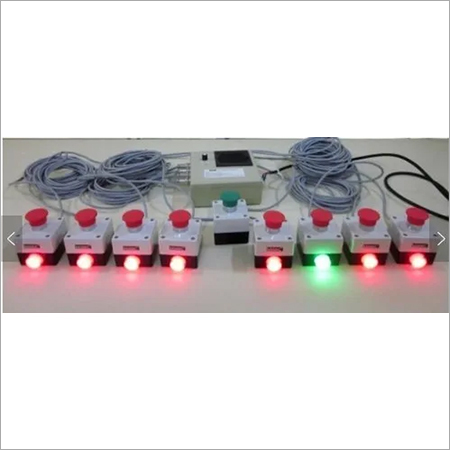 Hand Held Quiz Game Buzzer System
Product Description
Hand Held Quiz Game Buzzer System
Quiz buzzer system is designed for corporate, schools, colleges and television quiz programs.

The system is ready to use . No additional wiring is needed.
Quiz buzzer system can be installed within 10 minutes.
8 point model available
operative on normal 230vac
Safe to use for even school students


Brief Explanation :-The system consists of

1. Control box for the the contestant (the person sitting on hot seat) having red pushbutton and bicolor lamp-8nos2. Anchor control box , for the person who is asking the questions -1 no
3. Main control unit with control circuit and buzzer inside.-1no
4. Interconnecting cables with socket on both sides to connect main control unit with control boxes.
Contact Us
A-104, Umiya Park, Ashish Complex, C. S. Road No.4, Dahisar East, Mumbai, Maharashtra, 400068, India
Phone :+918037405434